With the number of deliveries and foot traffic in business in Tustin, the possibility of introducing pests into a facility accidentally is very high. Not all pests come from the landscape. Many pest are "hitch hikers" through your shipments i.e. Cockroaches, Meal Moths in Irvine, Small flies (gnats) Santa Ana, Beetles and mice. After a thorough inspection, we tailor a pest service control program. We will start by installing mechanical devices in areas where conditions are conductive to a pest infestation and closely monitor on these devices. Our technicians will also perform sanitation evaluations and show you how to get rid of roaches on every service to ensure that you will always get a passing score from agency inspectors and your employees are not at risk from bug bites or health hazards.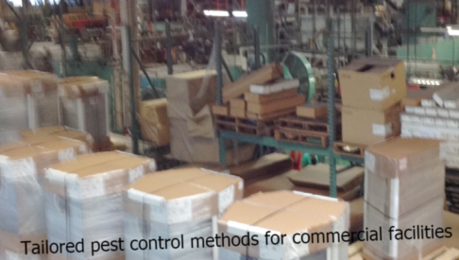 Bed Bug infestation is common in hotels, multi dwelling units, or senior homes. We have the treatment solution for you.
Rodent control is important and we offer rodent control packages - trapping, seal up rat/mice entry points and rodent baiting.
Sanitation recommendations is always noted on our regular inspections. We also offer drain treatments to eliminate foul odors or small flies and cockroach breeding sites.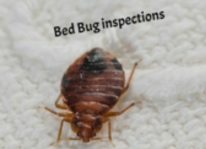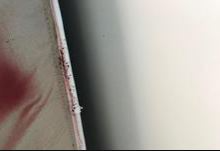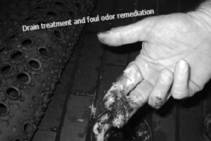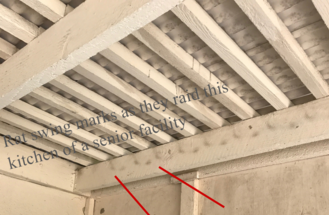 Avertapest - Effective Pest Control Services
"We Come to You"
Telephone 949 - 338 - 3155
FAX +1 .9493383155
E-mail : avertapest@gmail.com